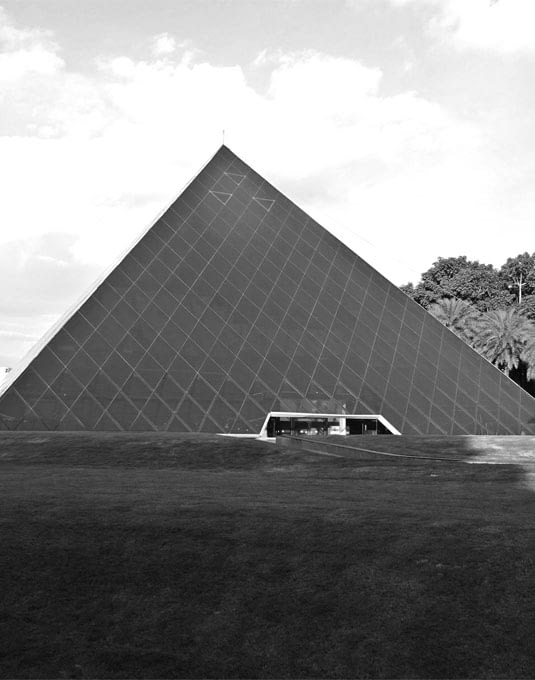 Our Purpose is to build world class dwellings with a 'Heart of Countryside' in which our kids, the future of Bharat, get nurtured with the values of Bharat and get filled with pride and self respect arising out staying at a great place. Living in one our communities , our kids who are our nation builders of tomorrow & our hope for tomorrow should be filled with self belief , have a healthy mind and a healthy body . Thus we will be doing our part towards nation building like a responsible business house alongside many other responsible people and institutions. We will definitely go beyond our property business vertical and get into other products and services with or without commercial interests in order to contribute towards the development of our kids – our nations future.
Our offices , shopping and entertainment destinations , warehouses and industrial buildings will always be built to the best of global standards, which the self believing global Bharatiya yearns for in its buildings , with a heart of 'Countryside'.
Inside our homes our children will play in the company of Suryadaiva , Chandradaiva and Vayudaiva and the elders will be caressed by the Daivas when they come back to their comfortable home after a days work.
There will never be a compromise in our developments when it comes to the usage of best construction materials , best design , engineering & management minds , best construction methods & skilled workforce and a complete sense of responsibility towards the environment and society . These factors along with good maintenance by our property management vertical will ensure trouble free ownership experience of the assets for atleast double the period over a regular construction and constant appreciation in the value of the asset.
Great quality of design & construction , adherence to the laws of land , financial discipline , responsive stakeholder management and on time delivery has been a hallmark of all our developments in our journey of 8 lacs square feets of completed projects in 8 years (since 2012) spanning across the segments of residential , commercial , warehousing and industrial. Our ongoing portfolio of 4 lac square feets and upcoming portfolio of 4 lac square feets carries our values in every square feet getting designed and developed.
Number of Completed projects
Number of On going projects
Number of Upcoming projects