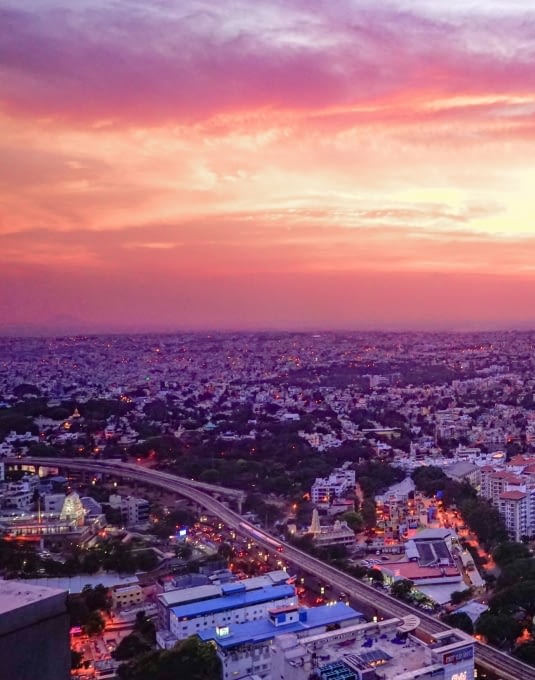 Our ethos & commitment to quality
Our functioning with a "Heart of Countryside" enables our customers and other stakeholders to experience humility , warmth and care at all the touch points of their interaction with us. Sincerity, Integrity, Care and large heartedness , typical Countryside traits , can be seen in the way we design our products and our uncompromising approach to construction quality at each and every stage. Amenities which enhance the quality of life , mental and physical health of the dwellers in our buildings are well thought and aligned to the needs of the day. Along with comfort , equal importance in our buildings is given to the aspects of functionality , sustainability and durability.
World class quality
great design
science complaint buildings
environmentally conscious
others
World class quality
High Structural Strength and Double structural life : Comes from the usage of infrastructure grade primary structural steel from reputed manufacturers like SAIL, RINL, Jindal , TATA or Goel and Higher grade of concrete from reputed manufacturers like ACC and AVS
Waterproofing : Countryside pays great attention to waterproofing which is vital for structural longevity and maintenance of hygiene.
Top Notch Minds and Hands : Our entire panel of architects , structural engineers , landscape designers , lighting designers , interior designers , project management teams, contractors , marketing and customer service teams are selected with one primary criteria – are they best in what they do ?
Top-notch fittings : All our CP and Sanitary fittings , Electrical fittings, fixtures and wires , Tiles and marbles , Paints , Doors and Windows, Lifts, etc are selected with great deal of attention to their build quality , design and finishing invariably from the most reputed names like Kohler , Jaguar , L&T , Schindler, Finolex , etc.
great design
science complaint buildings
environmentally conscious
others